Good atmosphere with Quality Food
The Finest African restaurant in Hannover, Germany
discover the taste of ghanaian cuisines at Deli.Infinix African Restaurant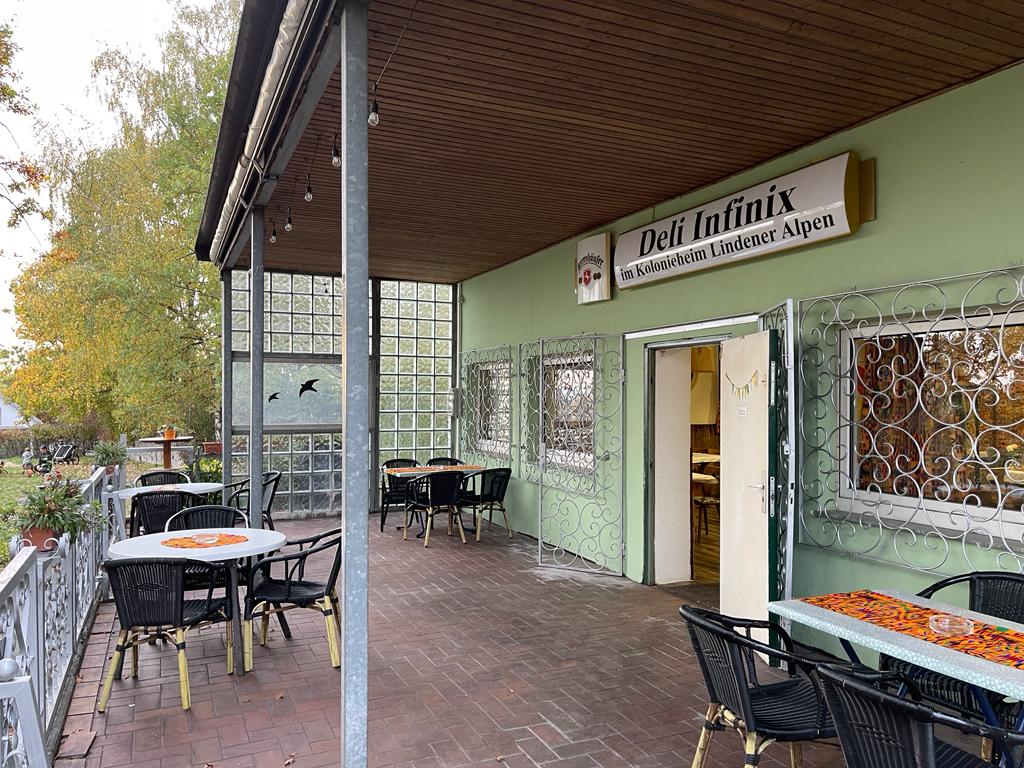 Our Restaurant believes in welcoming our customers to a good environment to enjoy traditional Ghanaian meals in Germany , with African Ghanaian Highlife music and sometimes also Live Band .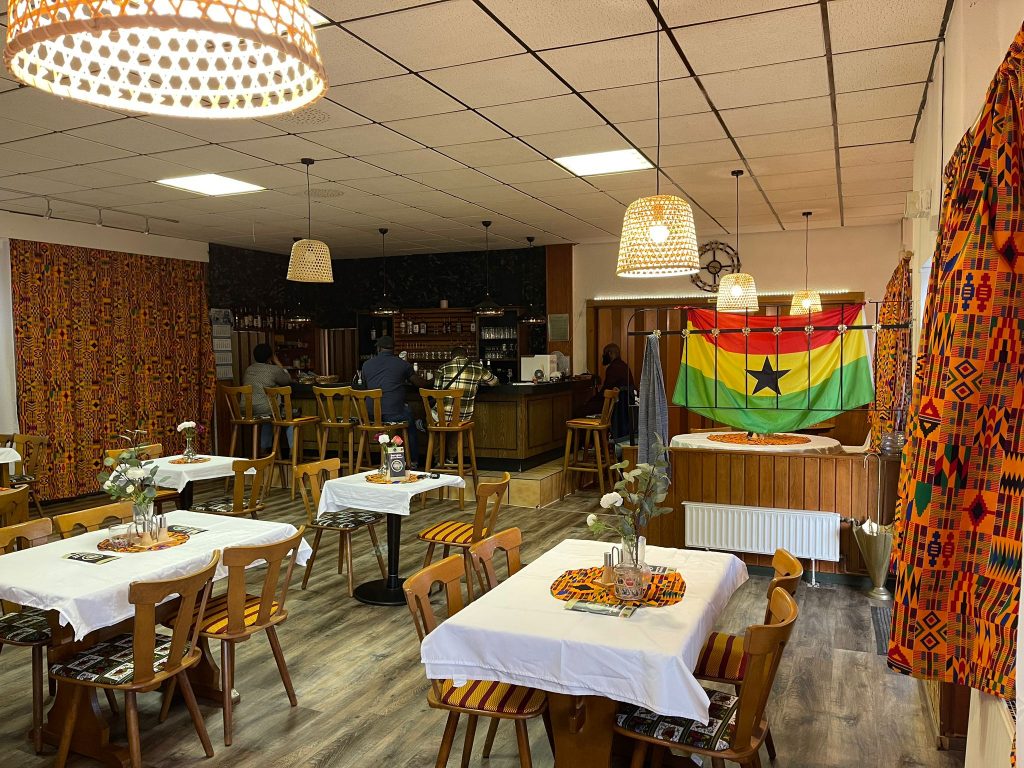 To make everyone entering the establishment feel at home
and find their atmosphere.We are the middle of the Koloneinheim Linderner Alpen garden , a natural environment with No noise and a big parking place for the comfortabilty of our Customers .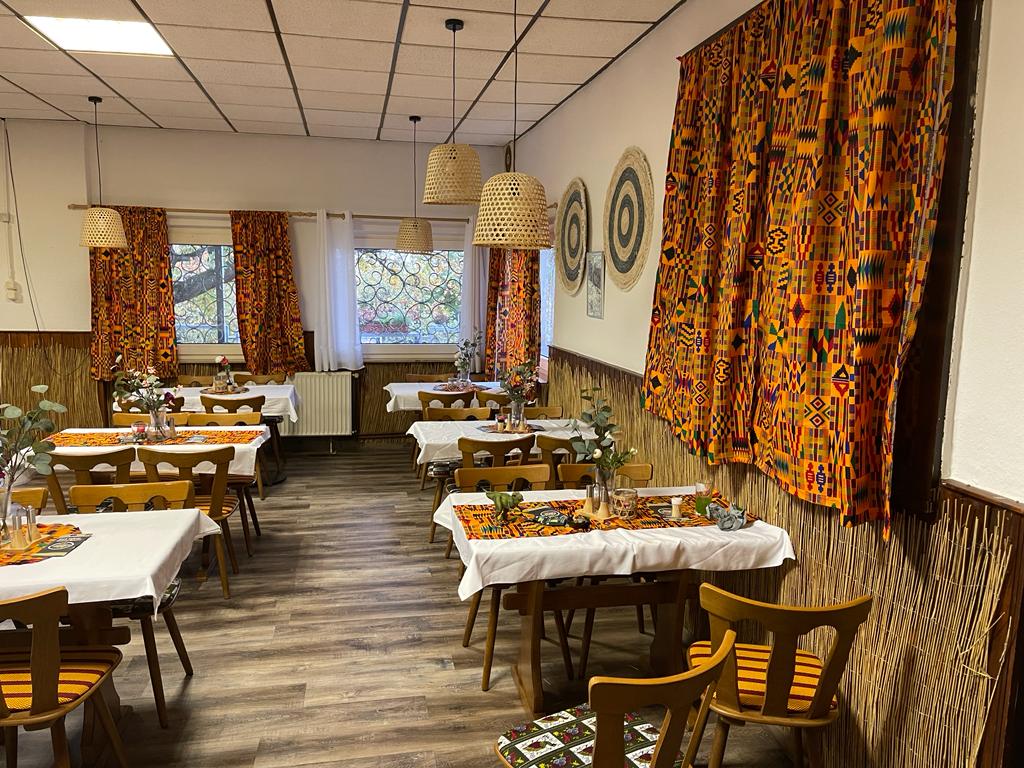 In total 350m² of hand-crafted decor, mix of styles and colors of the ghanaian traditional Kente-designs
Home Made Taste , Give it a Try .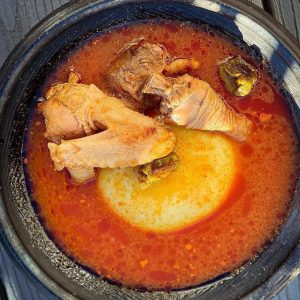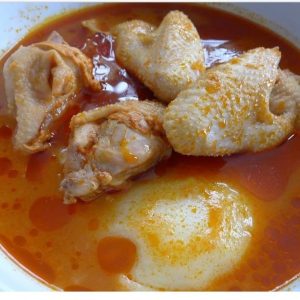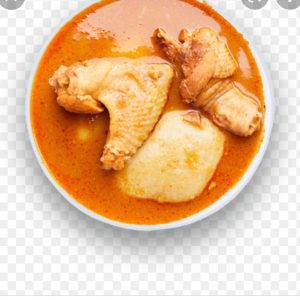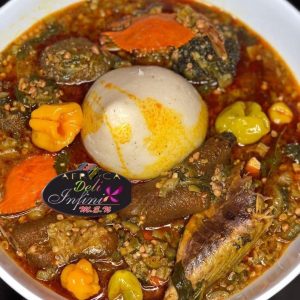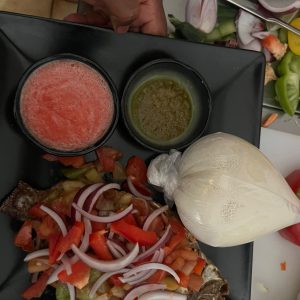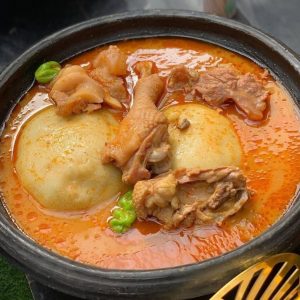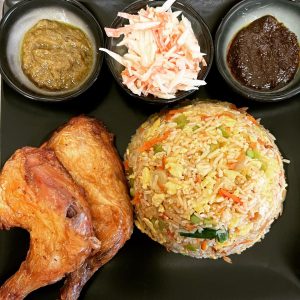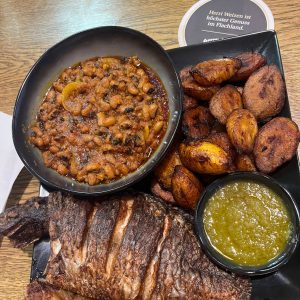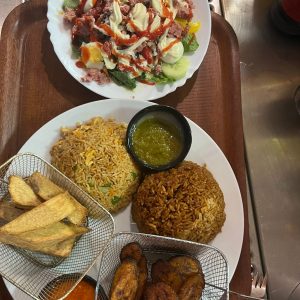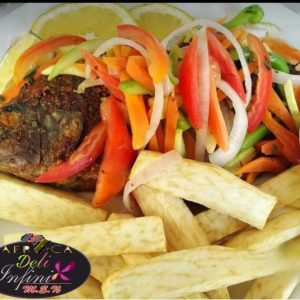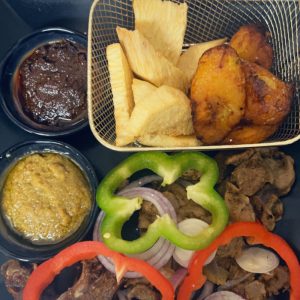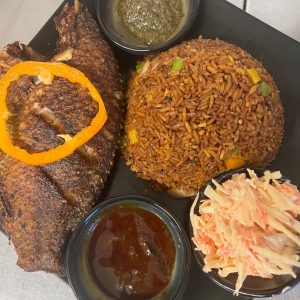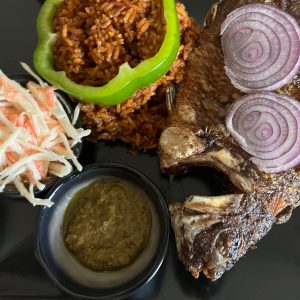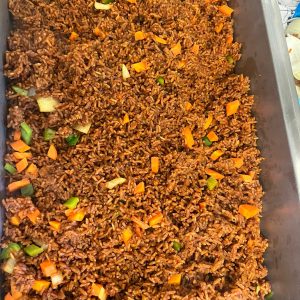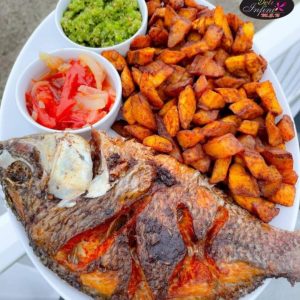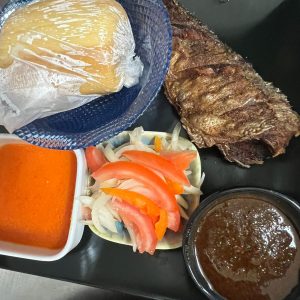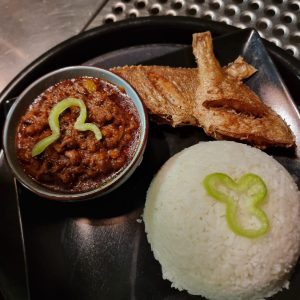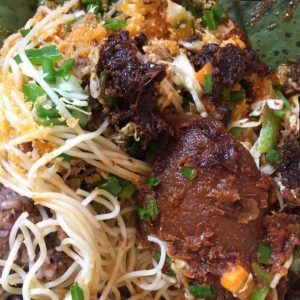 Meet The Team of Deli Infinix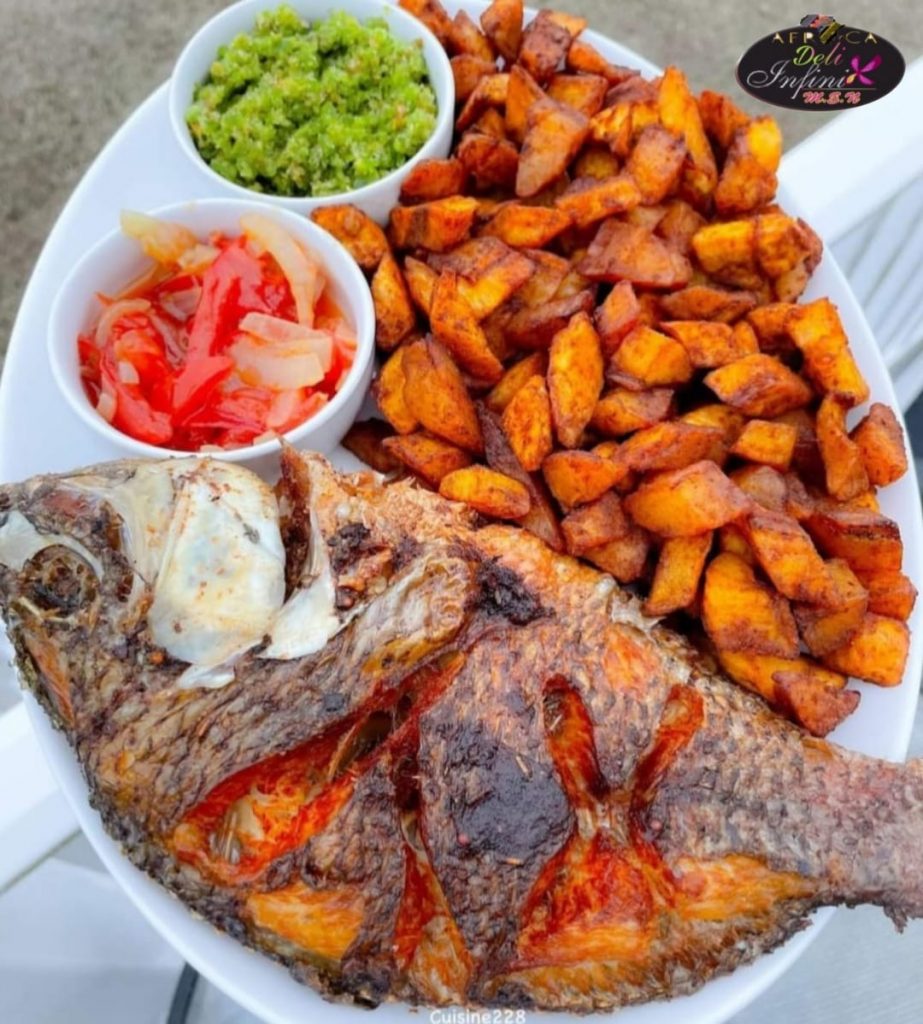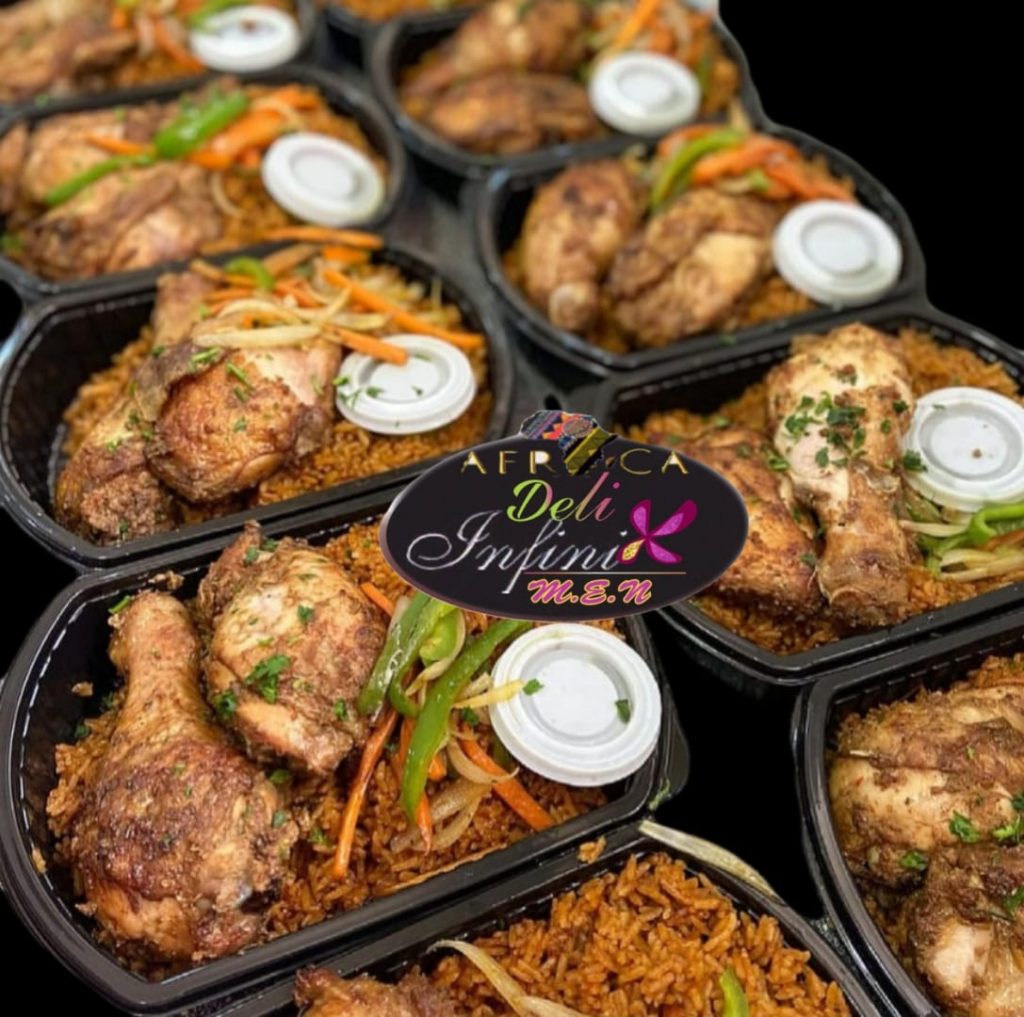 I like the interiors and the vibe was chill. The hibiscus drink was delicious whereas the other cocktails were less so. The service was just okay which seems to be the standard in Hannover Germany.
Good atmosphere, nice drinks and food. I like the calamari and gogo balls with yam chips. Definitely going back. Highly recommended
Nice friendly place. The waiters and waitresses are really friendly and helpful. Good drinks with good finger foods. A mixture of locals and expats.
For bookings and reservations, Kindly contact us below.